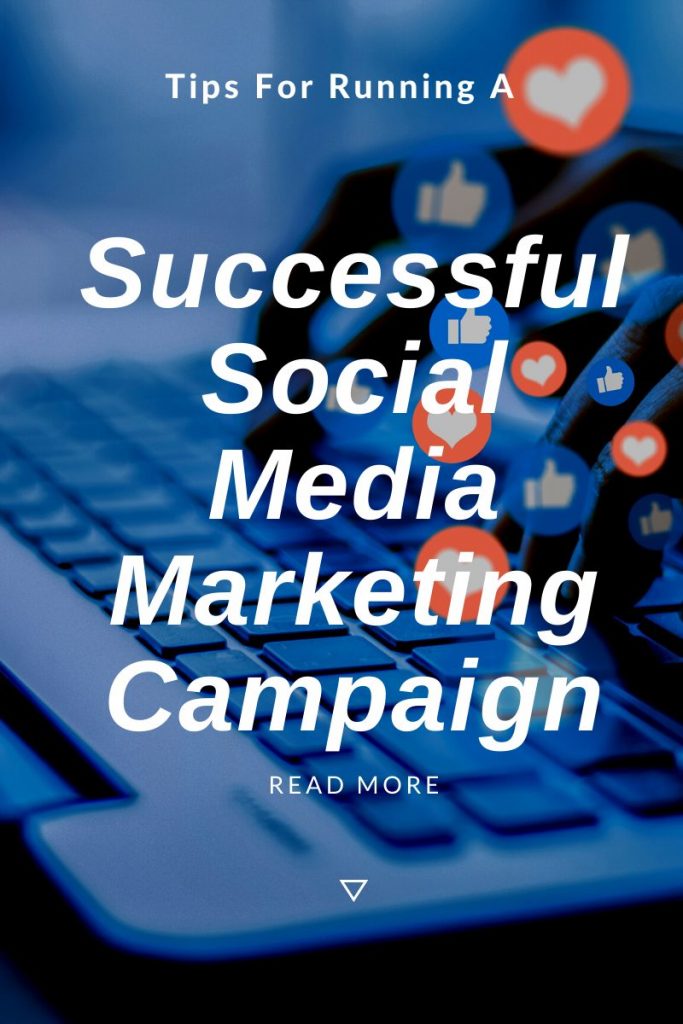 Social Media Marketing has become the new public square and the internet has become a primary source of advertisement for many people, especially business owners. The internet offers low-cost and sometimes free methods to promote products and services for businesses and social media marketing has become one of the most commonly used methods. The following article contains information on social media marketing and how to use it to promote you and your business. 
Why Social Media Marketing?
Social media has become a great tool to build trust and relationships with your target audience and customers. It allows you to get in front of millions of people and showcase who you are and what you do.  
KEY: When using social media marketing to promote your business, product, or service, you have to be honest and actually communicate with your customers. Listen to what they are saying and learn from it. You are not giving up control of your business to them, but you can learn from what they are saying and adjust your business to be more consumer friendly.
Too many businesses simply show up on Facebook for example, and just throw up information. They don't take the time to actually engage with customers. 
What's the point of social media platforms?
Before you get started promoting anything on social media platforms, you must map out your objectives and goals for participation before starting a social media marketing campaign. What is it you want to accomplish? What end result do you want? Where are your prospective customers spending their time?  If your audience isn't on Facebook, but rather living on SnapChat, is Facebook your best social media platform. 
Once you've created a strategic plan, make it available throughout your business so that everyone within the organization is on the same page. If you happen to be a business of one, this isn't an issue, but as you grow, you want to have all involved be on the same page.   Results from social media marketing will be more productive and better focused when all activities are aligned and working towards the same goals.
Keeping a fresh objective with Social Media
When using social media marketing, you may have to adjust and refresh your objective and goals on a regular basis, so that you can stay on target. The conversations may take your marketing down unexpected paths, so it is best to re-evaluate the direction it is going on a regular basis and adjust accordingly. Again, this may have a lot to do with who your target audience is, where they spend their time, and if they are wanting what you have to offer. 
What to post  on your various social platforms
Whenever you post something on your blog or update your website, write a Facebook post right away.  You could even plan ahead and write your post in advance so that you are not rushed to do it. There are ways to create your posts and schedule them for later. There are even plugins you can use that automatically share your new blog post to your social channel of choice. 
This is a great way to keep new content coming to your website, even if you don't have time to create a post each day.  Remember that people subscribed to your Facebook page & posts get updated about what you are doing when you share your blog post.
Who's your audience?
Have you ever launched a campaign, boosted a post, or even created an ad on Facebook and felt like it did nothing?   You likely did NOT consider your audience.  Always remember who your audience is in your social media marketing campaigns and what matters the most to them. You need to post content that is applicable to them and focus your efforts in ways that keep their attention. Your posts should be relevant and of high quality that your followers and fans do not just skip them over because they are not interested.
This is where an 80/20 rule applies very well.  80% quality content and things that help your audience, 20% sales and promotion.  If all you do on your Facebook page is sell and pitch, your audience will soon ignore most of what you post. 
Two (or More) Social Media Channels At Once. 
Did you know that you can have your Instagram posts appear on your Facebook wall as well. If you have a Facebook Business page, you can even create posts that go to both Facebook and Instagram in one step.  You do need to consider if writing different posts might be best since your audience on Instagram might be different from your Facebook friends, and Instagram is more about images, videos, and stories. The Good news, this allows you to update both platforms very easily.
Employing social media marketing strategies can be a great way to keep in contact with your customer base, and develop relationships. Customers that friend you on Facebook, or follow you on Instagram do so willingly. They want to hear from you. You can therefore notify them of new upcoming products, sales and discounts, or even just information concerning your business and industry without the fear of being too intrusive.
In conclusion, many people use the internet for advertisement. The internet has become a primary advertising platform due to its low-cost advertising solutions. There are many ways to advertise over the internet, including with social media I hope the information provided in this article has been helpful in how to use social media marketing to promote you and/or your business.
If you have questions about  Social Media Marketing, contact us. We'd love to help you create a strategy that works. We also have customized services to help you get the most out of your Social Media Channels. Be sure to come follow us on Faceboo