I work with new or old videos and help edit them by adding intro/outro, adding music, text, and can even convert to MP3 for podcasting.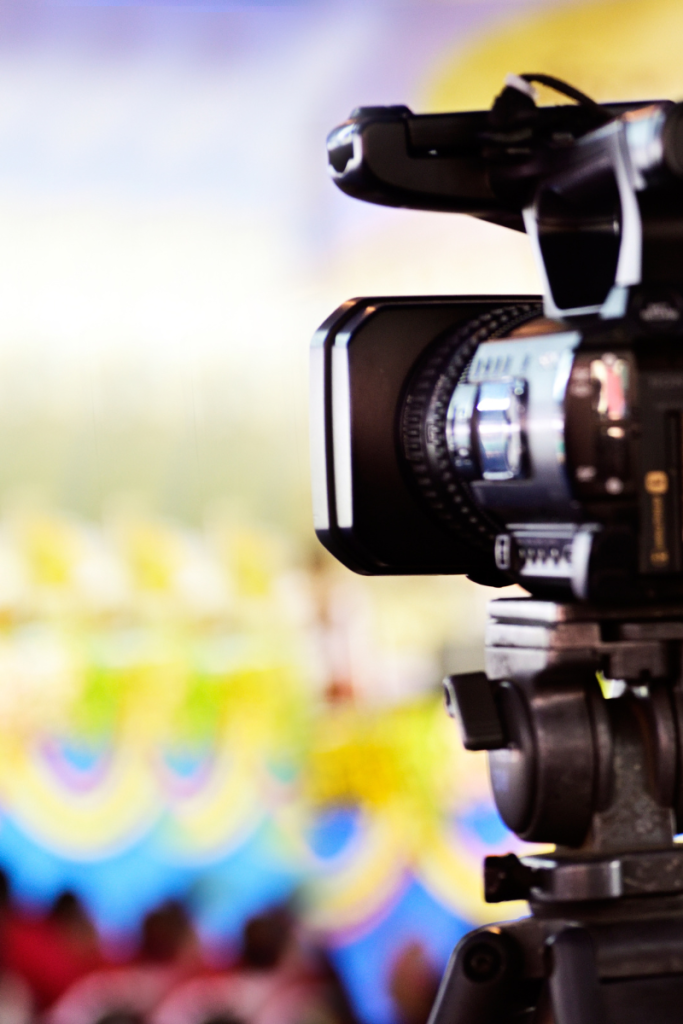 I've even been able to repurpose old content to create Youtube Shorts to ramp up your YT Channel exposure without the use of adds, etc.  

If you've got some videos and you aren't sure what to do with them, Contact me and let's chat and I'll see what I can do to help. 
Price varies depending on your project but typically starts $100 per video. (smaller projects can be less)