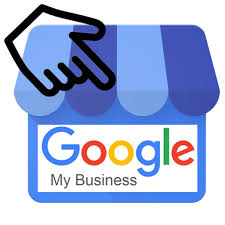 "If you have a local business, optimizing your Google My Business listing is critically important. 

Recently, we asked 53 local SEO experts to rank several different marketing channels—things like websites, email marketing, content marketing, SEO, and various types of advertising—in terms of their importance for local businesses.

The most important channel was a local business's website. The second most important: its Google My Business listing." (source)

 
Is it possible that as a local business, your Google My Business profile is more important than social media, content marketing, email marketing and even directory sites like yelp?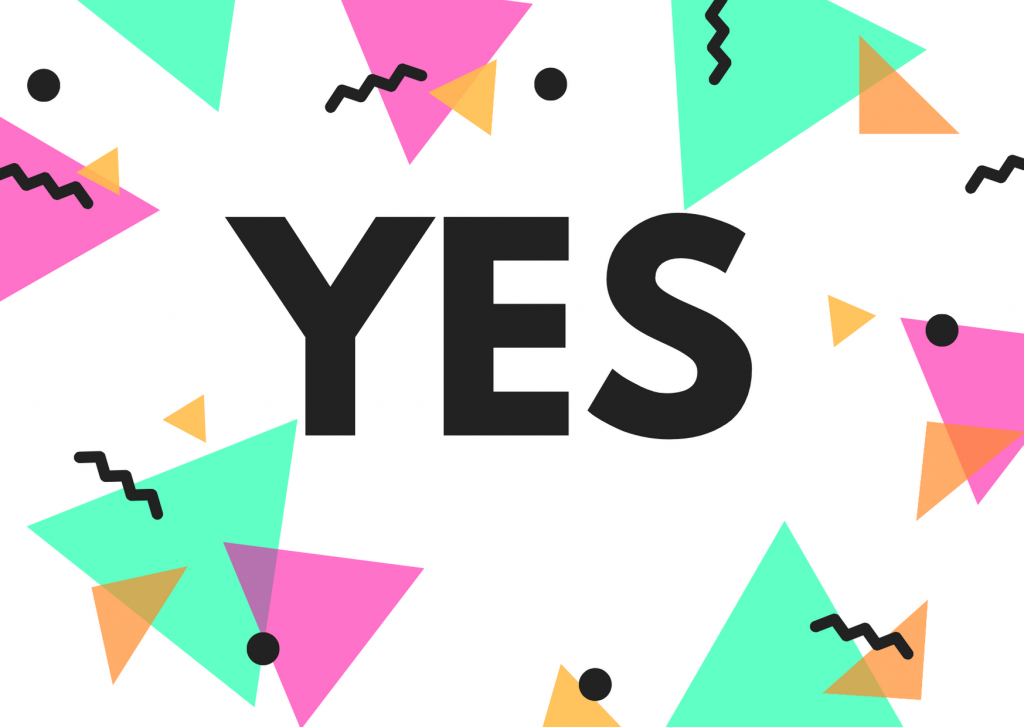 The KEY thing to remember is that it is NOT enough to just have a profile, it must be optimized for your business so you rank higher in local searches.
Here are the eight Google My Business recommended SEO tips.
We LOVE to tell the story about how a local Kaua'i church and thrift store massively increased exposure by simply posting to this under used resource.  Forget Facebook, Instagram and other channels. Want to 10x your business – Do This one thing right! 
In all transparency, you can do this but we know you are busy running your business and we are here to help. If you'd like to either create and/or optimize a Google My Business Listing, click the green button below to get started. Just $150, one time to get you all set up and ready to go. 
Have more questions? Contact Us First