Would you like to know How to Reach More People with social media marketing?  It really isn't rocket science so here are some very basic, simple tips to help you shine.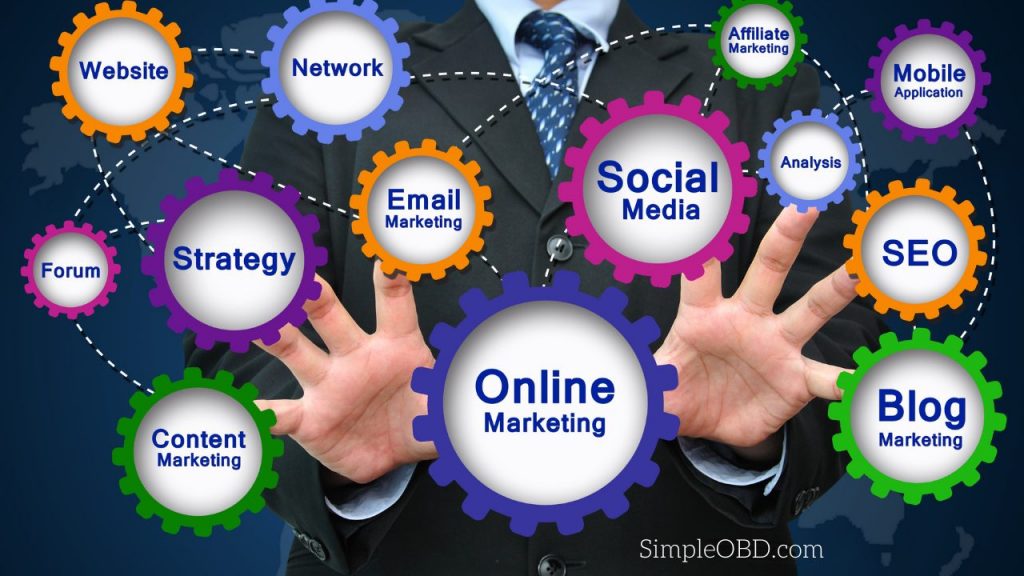 Having a successful business online can be challenging. It can be hard to attract, and reach more people who want to buy your products or services, so you have to go and find them. Marketing with social media can be a great way to do this. The trick is to stand out from the rest.  Here are some effective social media tips that will help make you a success online.
Update your company's Facebook profile regularly. Set a time schedule aside every day to keep your company's information up to date. This should be the time when you share exciting news, answer questions, or post giveaways. Don't leave your customer base hanging by not posting at regular intervals on your page. There really is no excuse to not have something posting on your page. You can even pick 1 day a week to schedule posts each day and then add spur of the moment stuff as you are going along. No Excuses!
 Serve up a lot of great content when you are setting up your Facebook page. There is nothing worse for a consumer than going to a business page you are interested in and finding almost no useful information. Take the time to answer any questions they may have ahead of time with the content you put on your page.  Share helpful tips and how-to with them. Even something as simple as a great recipe on your page can go a long way.
Link your social media sites together. Have links from each site you maintain to all the others as well. This way if a person who follows you on Instagram also has a Facebook page, they can find it and see you on both platforms. You can increase the amount of followers you have dramatically. It really helps if you can have the same name on several platforms.
If you are using your social media to advertise an existing business, especially one that is based online, make sure you include the link to your website. It is astonishing how many people don't include a link to their own site. Getting those who find you to click over to your site is a great way to introduce them to all you have to offer.
Link your business page to your personal profile and keep them separate.  I am shocked at how many people who own businesses don't actually link their business page to their profile. When you make friends and want to connect on social media, your links on your profile are the first thing they see. Don't be a secret agent for your business. You really can reach more people with this one tip alone. 
Keep your eyes on the prize when it comes to social media marketing. Don't make your business page about yourself. Keep the focus on your company, your product or your services. Keep your personal updates and information on your own personal page and make sure to keep the two separate. Also consider posting 80/20 – 80% value content and only 20% sales pitch and buy stuff posts.
Learn to make fun headlines for your social media blogs. Headlines are like the front of your business. You can come across boring and run down, or new and exciting. Think of interesting ways to lure people into your blog. Don't be afraid to experiment with the headlines on your page.
Try making some lists for your social media blog. When you are trying to attract visits to your blog, you need information that can be taken in quickly by readers. The best way to do this is to compile lists that show things like the 10 best places to visit or 10 songs that make you move.
Maintain a positive perspective regardless of what others post on your page when using social media marketing. Being positive is essential to making your customers feel good when they visit your page. If they feel good, they are more likely to share your page or revisit to see what deals or promotions you may have running. This is how you get more people to help you reach more people. Positive, uplifting content is going to help you reach more people 100% more than negative content. 
I truly hope you found these tips helpful to make your business stand out on the internet. It will be much easier to get people to visit your website once you start putting these social media marketing tips in place. Once you see results, you'll be even more motivated to stick with this great way of marketing.
If at any time you need some help or guidance in your Social Media Marketing, just reach out and contact us for a free consultation. We also have a variety of services to meet your online marketing needs
Regina L Floyd
Local Growth Consultant
808 400 1460
Regina@SimpleOBD.com