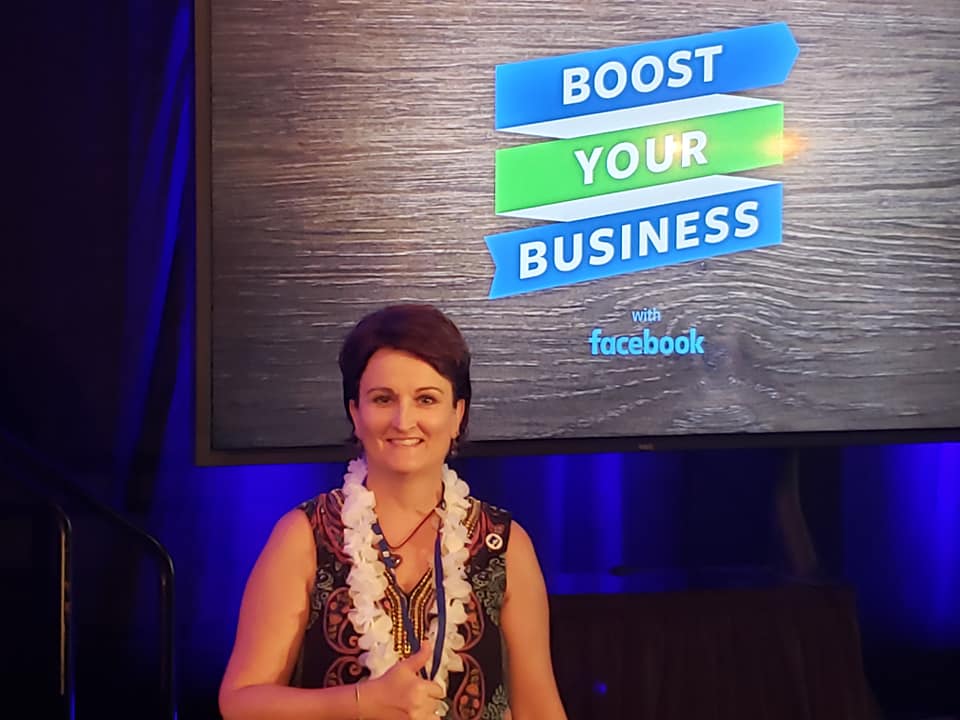 Have a business but not running a Facebook Business Page?  You are missing out on business. Billions of people are on Facebook and many are looking for what your business offers. 
"Pages are places on Facebook where artists, public figures, businesses, brands, organizations and nonprofits can connect with their fans or customers. When someone likes or follows a Page on Facebook, they can start seeing updates from that Page in their News Feed." (source)
For just $150 flat fee, we will either create a new Facebook business page for you, or optimize and makeover the one you do have.  We will complete all the necessary info that gets you found by people looking for what you offer. 
We'll even optimize existing posts and create a few new ones for you if you like. 
We'll even show you how to connect your page to your profile if you aren't already showing off your business to your personal contacts.
Get started today to learn more ninja tricks for effectively using Facebook for Business. 
Need More Time/Want To Talk
Ready To Buy & Give Me Details