Simple OBD (Online Business Development (written by Regina L Floyd) is a for profit blog that utilizes advertising, affiliate marketing, and sponsorships in exchange for compensation. For the purposes of clarity, all display or text ads and any link on this website may be an affiliate link, but specifically, this image denotes a blog post that contains affiliate links: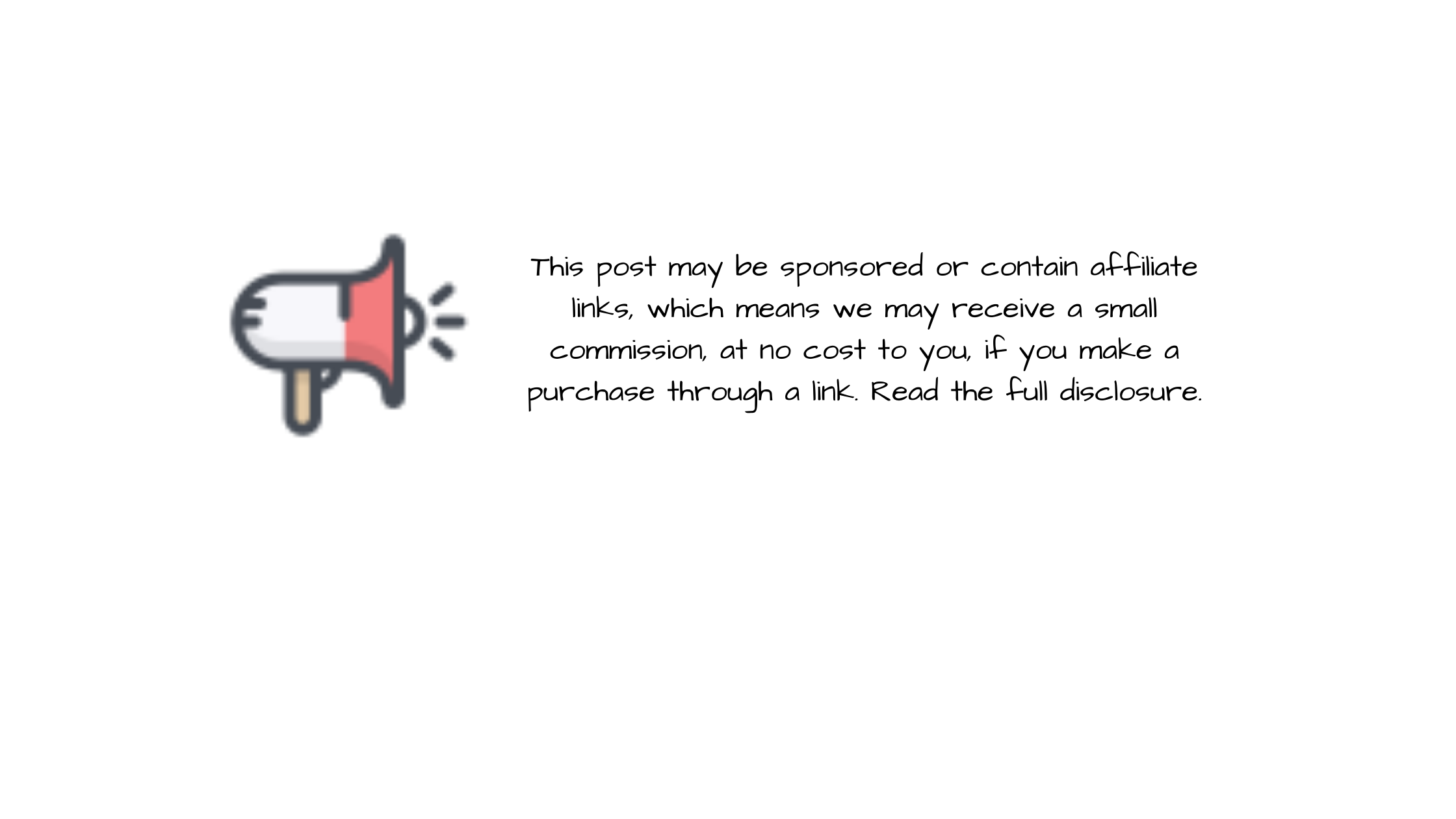 An affiliate link means that I may receive a commission if you make a purchase after clicking a link. This costs you absolutely nothing extra and is compensation by the brand, company, or affiliate program administrator.
Compensation may be provided in the form of affiliate commissions, cash payments, special discounts, free or discounted products, or any other kind of gift or favor.
The information, including but not limited to, text, graphics, images and other material contained on this website are for informational purposes only.
Please contact Regina Floyd with any questions or concerns or if you need help with your marketing at regina@simpleobd.com