Why Birthday Club Marketing?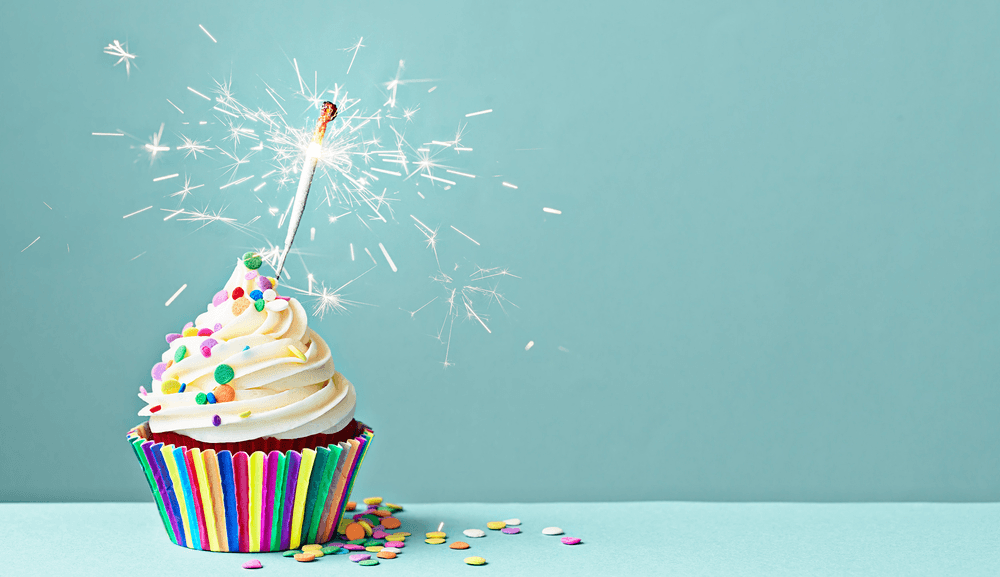 What do most people do on their birthday, anniversary or other special occasion?  They go out to eat!  Even with CV19, people still want to eat (we just had to do takeout for many months) 
Are you offering special birthday offers to those having birthdays each week?  Why Not?
We set up an evergreen Birthday Club Marketing System for you that shows your ad to people having birthdays each week at just $75/month. **Additional required cost is Ad spend at $150/month ($5×30 days). We can up the ad spend amount if you like but we typically start at $5/day.  
* set up fee is waived * 1 ad change allowed each month no cost. 
Ready to drum up some birthday business with a Birthday Club Marketing System?